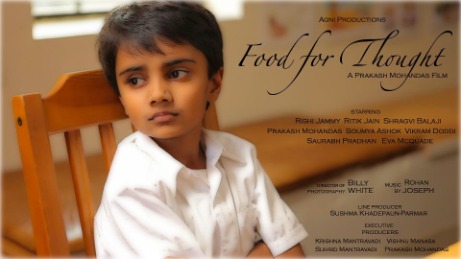 Food for thought is a feature length directorial venture of Prakash Mohandas. The film narrates the story of two kids, Rishi and Krishna, both in circumstances they should not be in, but how they help each other realise their talents with the help of broad-minded young professor. The film deals with ideas such as identifying hidden talents, broad mindedness and the cyclical concept of giving.
Watch Online
Watch on Amazon Prime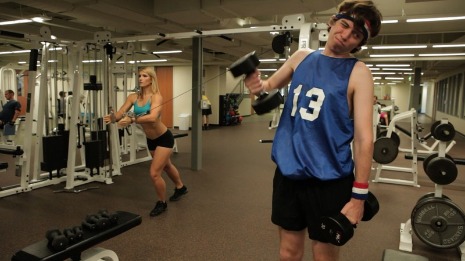 (512) is a 4 min no dialogue short film made in Austin. It is directed by Prakash Mohandas and the crew comprised of professionals and students from the Austin School of Film. The film deals with an interesting turn of events at the gym in a day of the life of a wimpy young man.
Watch Online